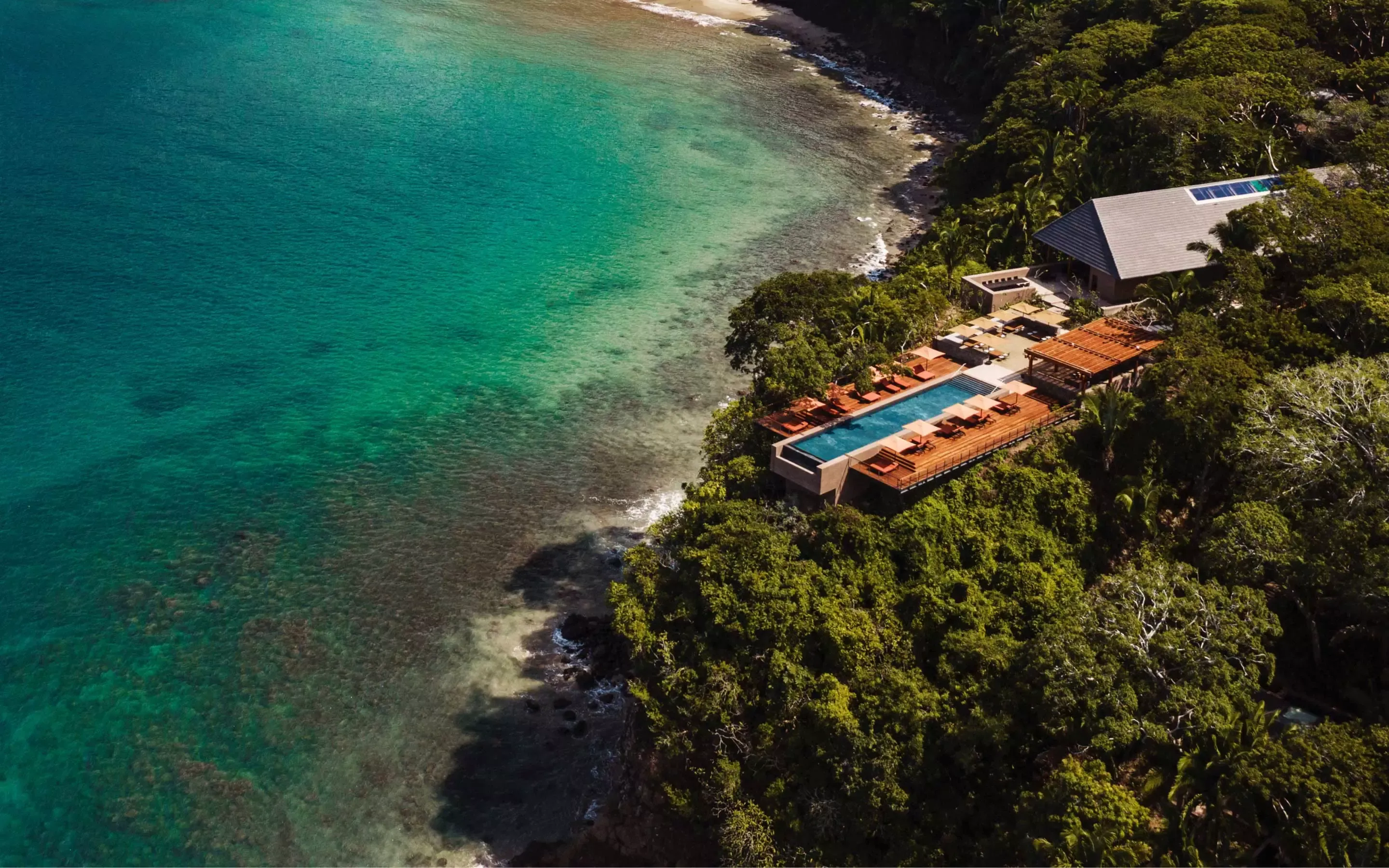 Luxury Beach Resort in Mexico, One&Only Mandarina
Discover our secluded luxury resort set amidst the emerald cliffs of one of the most awe-inspiring coastal rainforests in Mexico.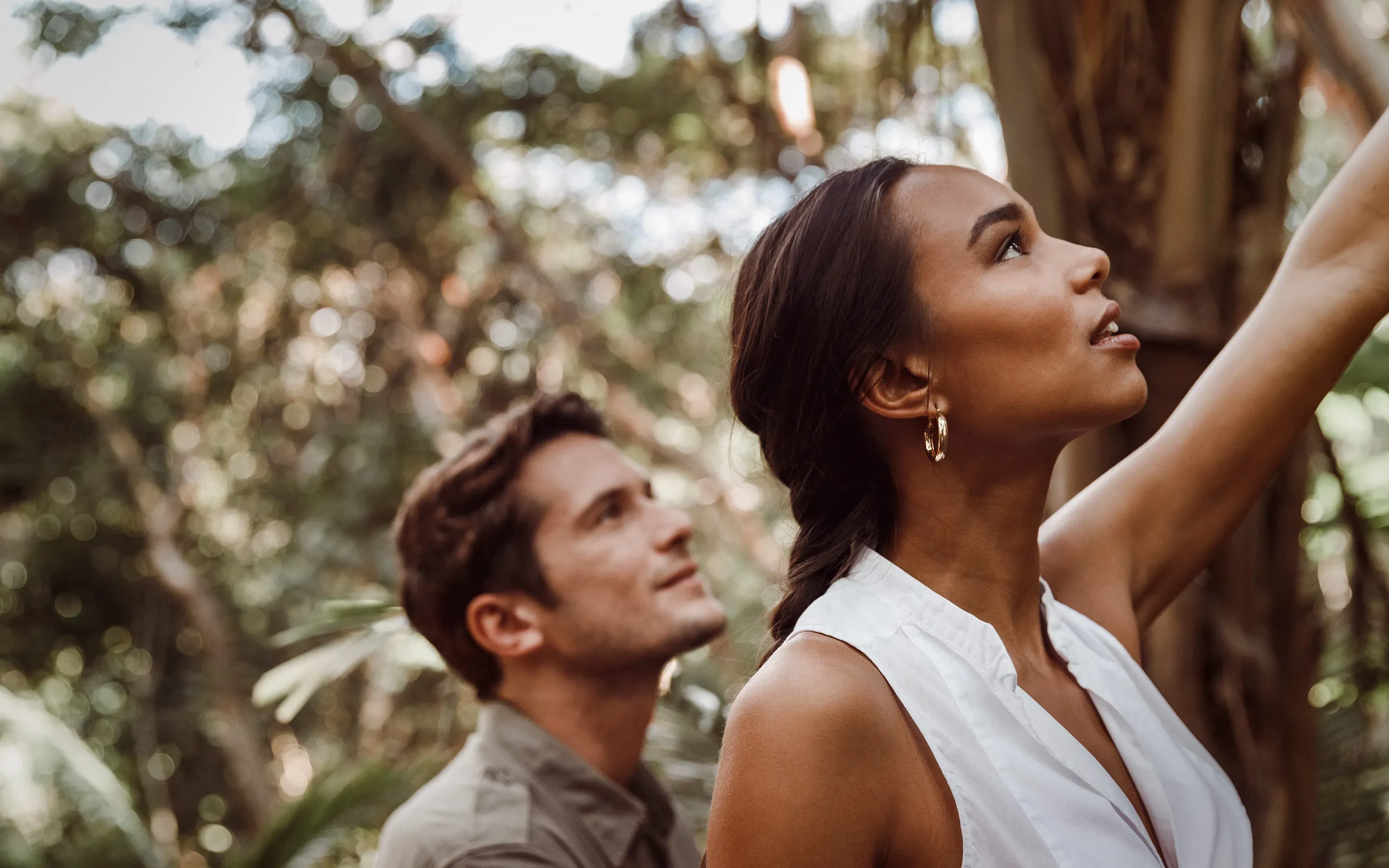 Reconnection
Feel transformed by the all-encompassing sensorial experiences at One&Only Mandarina, allowing you to reconnect with yourself, the ones you love and the world around you.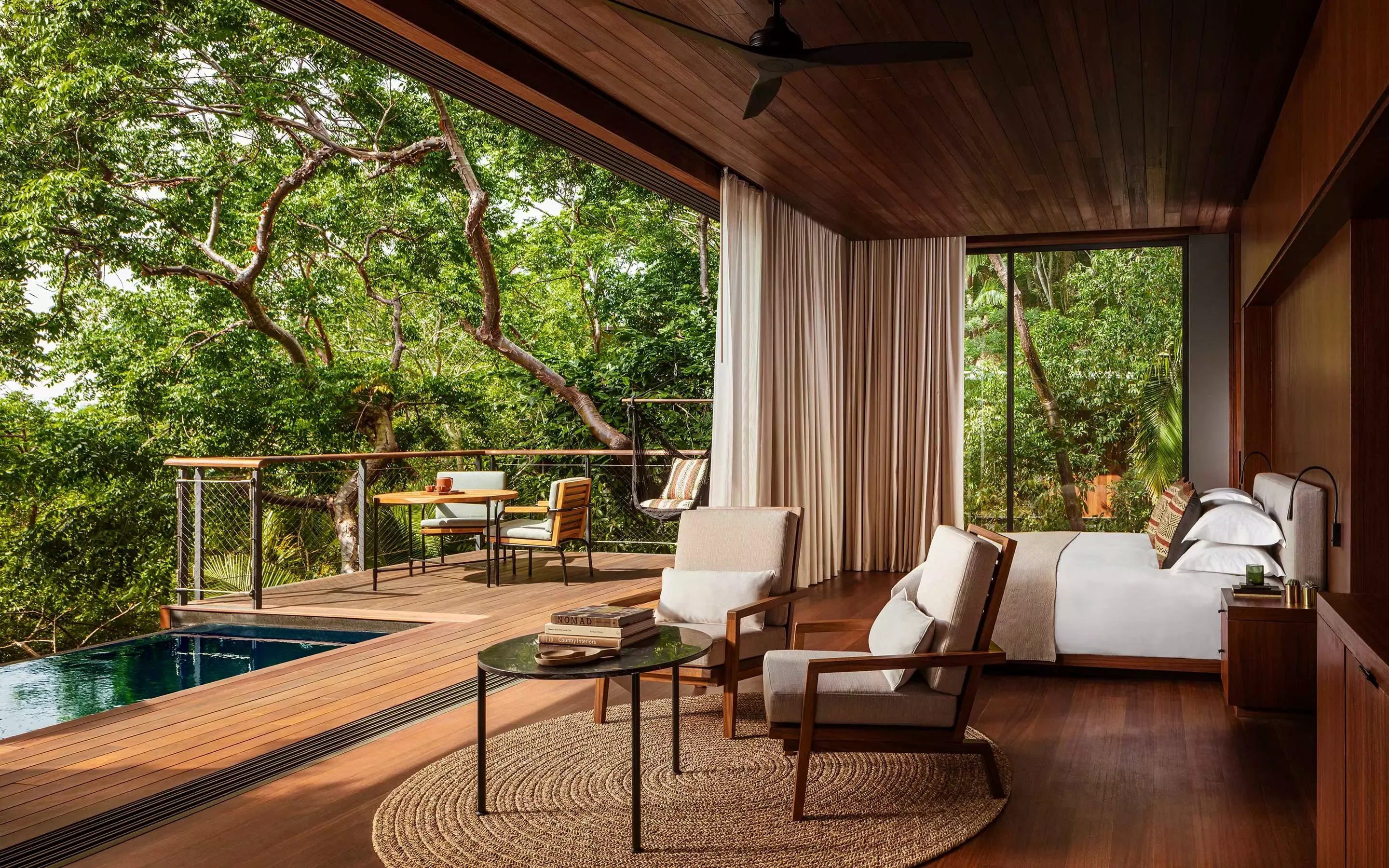 Seclusion
Enjoy unparalleled privacy and seclusion as you relax and reflect under the jungle canopy. The perfect setting to switch off from the outside world.